IAB_04
LANDSCAPES OF DESIRE
In partnership with the Archaeological Museum of Istria (AMI) and the Historical and Maritime Museum of Istria (PPMI) in Pula, as well as the Museum of Modern and Contemporary Art (MMSU) in Rijeka, the 4th Industrial Art Biennial (IAB 04) took place in Labin, Raša, Pula and Rijeka from May 13 to July 30, 2023.
Continuing the path set by previous biennials (2014/2016/2018/2020), IAB 04 will again have an emphasis on contemporary art and socially engaged new art practices with a multi-perspectival, interdisciplinary approach. Participating artists will question the relationship between art and society, with an emphasis on historical, cultural, social and the political context of the two main biennial locations: Labin & Raša. Among other issues, they'll explore and consider how to restore solidarity in the post-crisis context, and how to build, develop and promote it within their cultural and artistic practices. The 4th edition of IAB will be again structured into 3 geographically separate but thematically interconnected exhibition complexes: Labin (Socio-Cultural Center "Lamparna", ex-mining site Pijacal, and some open public spaces) and the neighbouring ex-mining town of Raša (cinema, former miners' canteen, Church of St. Barbara), will function as the starting point and the core of the Biennial, from which it will expand towards Pula (Archaeological Museum, Augustus Temple, Gallery Amphitheater) and Rijeka (MMSU, Korzo). The curators of the 4th Biennial are Christoph Doswald and Paolo Bianchi from Switzerland. "The Industrial Revolution was not only followed by profound economic and social changes. It also led to a radical change in our understanding of art: Modernism, Futurism, Expressionism, and Impressionism are artistic reactions to the mechanisation of the world. New modes of expression were needed to understand the radical transformation of society. The 4th IAB reflects how the Istrian Peninsula, including the cities of Rijeka, Pula, Labin, and Raša, was particularly influenced in many ways by these processes and was home to an impressive number of pioneering personalities and initiatives – attempting to turn utopian ideas into reality".
"…artists with different backgrounds will be invited to develop on-site interventions, to undertake intensive field studies, and to research on specific utopian sources in a beautiful and rich territory. The exhibition-project is an innovative tribute to the utopian energy of the Istrian peninsula, with a focus on today's social, cultural, and economical challenges."
(C. Doswald and P. Bianchi, December 2021).
Participating artists:
Lara Almarcegui
Cristian Andersen
Charlie Billingham
Vanessa Billy
Werner Feiersinger
Fernanda Figueiredo
Clare Goodwin
Tatjana Gromača
Igor Grubić
Manaf Halbouni
Raphael Hefti
Gregor Hildebrandt
Christian Jankowski
Nikita Kadan (project not realised due to municipal permission not being granted in time)
Sandra Knecht
Joseph Kosuth
Sonia Leimer
Lena Lapschina
Olaf Nicolai
Seçkin Pirim
Anna Piva
Marko Pogačnik
Tanja Roscic
Karin Sander
Arcangelo Sassolino
Talaya Schmid
Natalia Stachon
Stefanos Tsivopoulos
Viktor Zahtila
IAB_04 ARTISTS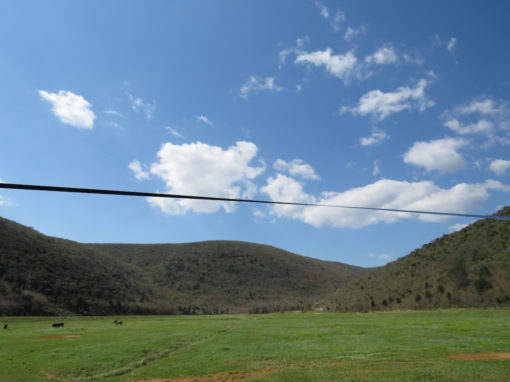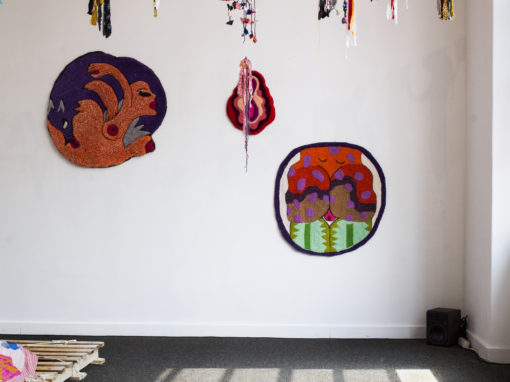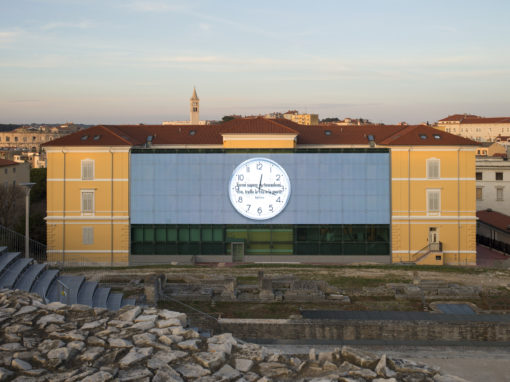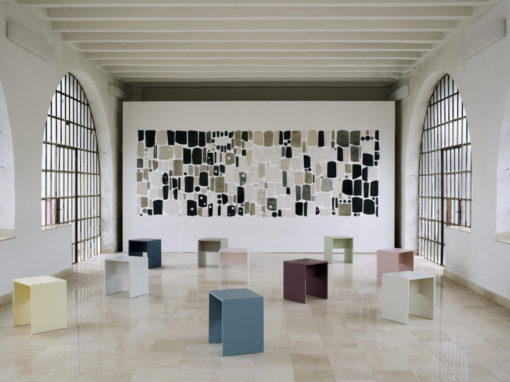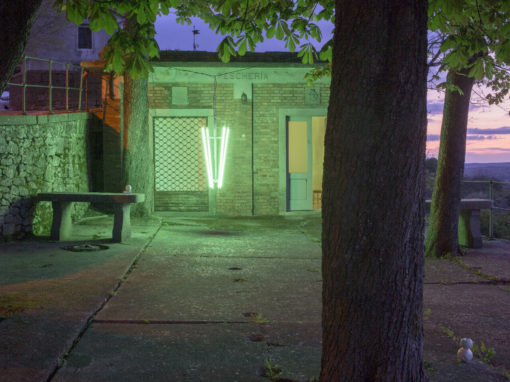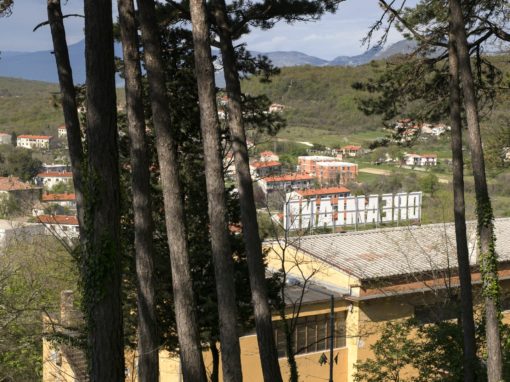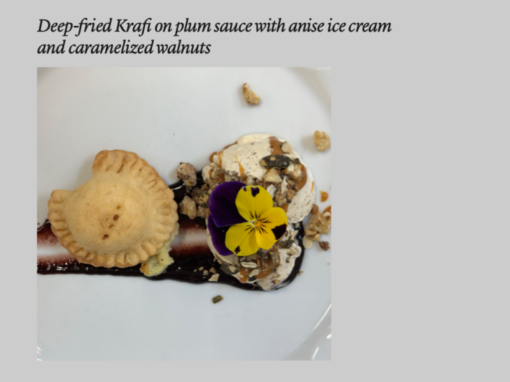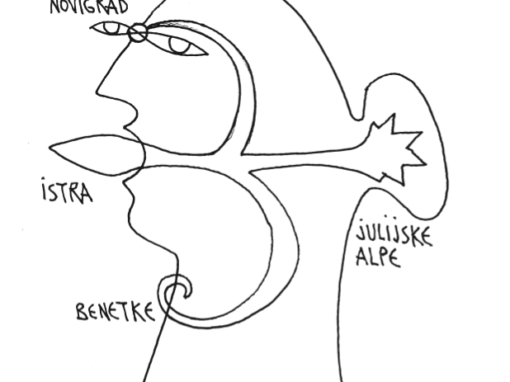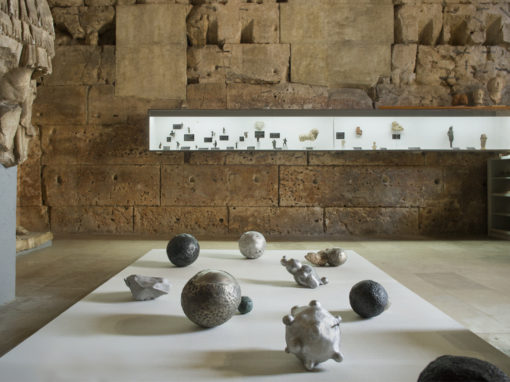 IAB_04
Is managed and led by Labin Art Express XXI: Dean Zahtila, President and Damir Stojnić, Artistic Director
Artists:
EXHIBITION LOCATIONS:
LABIN: DKC Lamparna, Pijacal, National Museum, city cinema and various public spaces ● PULA: Historical and Martime Museum [PPMI], Augustus Temple, Amphitheater Gallery, Small Roman Theater, Cvajner Gallery, Port of Pula, and several other public spaces across the city ● RAŠA: Cinema, former miners' canteen, St. Barbara's Church ● RIJEKA: Museum of Modern and Contemporary Art [MMSU]